My first thought was to buy nice dimensional lumber and just use a router table to match it to the old pieces. I decided this would be a lot of work and Menard's had a fairly close baseboard trim that cost me less than the bare wood.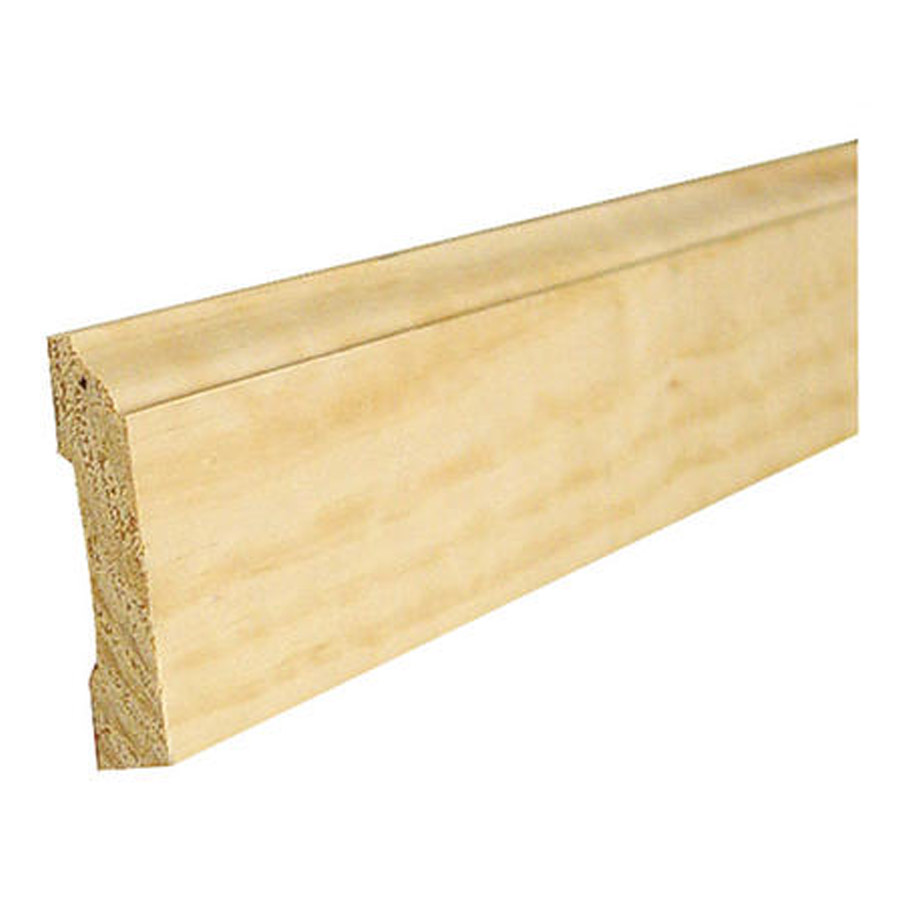 I don't have a good photo of the old trim, but it was narrower and thicker than what I bought. It also has a sort of groove or void space in the back.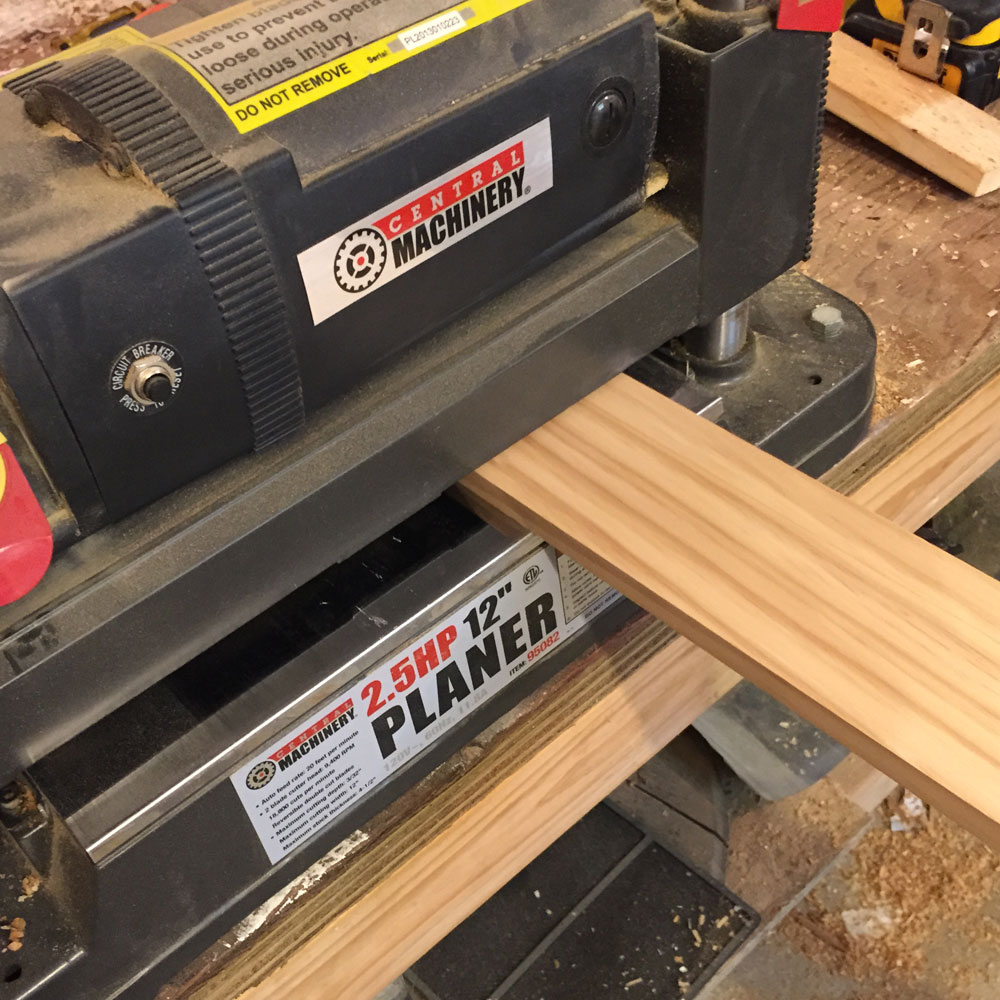 Before I ripped down the new pieces, I ran them through a planer, to remove the thickness that created the groove. I knew that after ripping them down, they wouldn't lie flat against the window frame otherwise.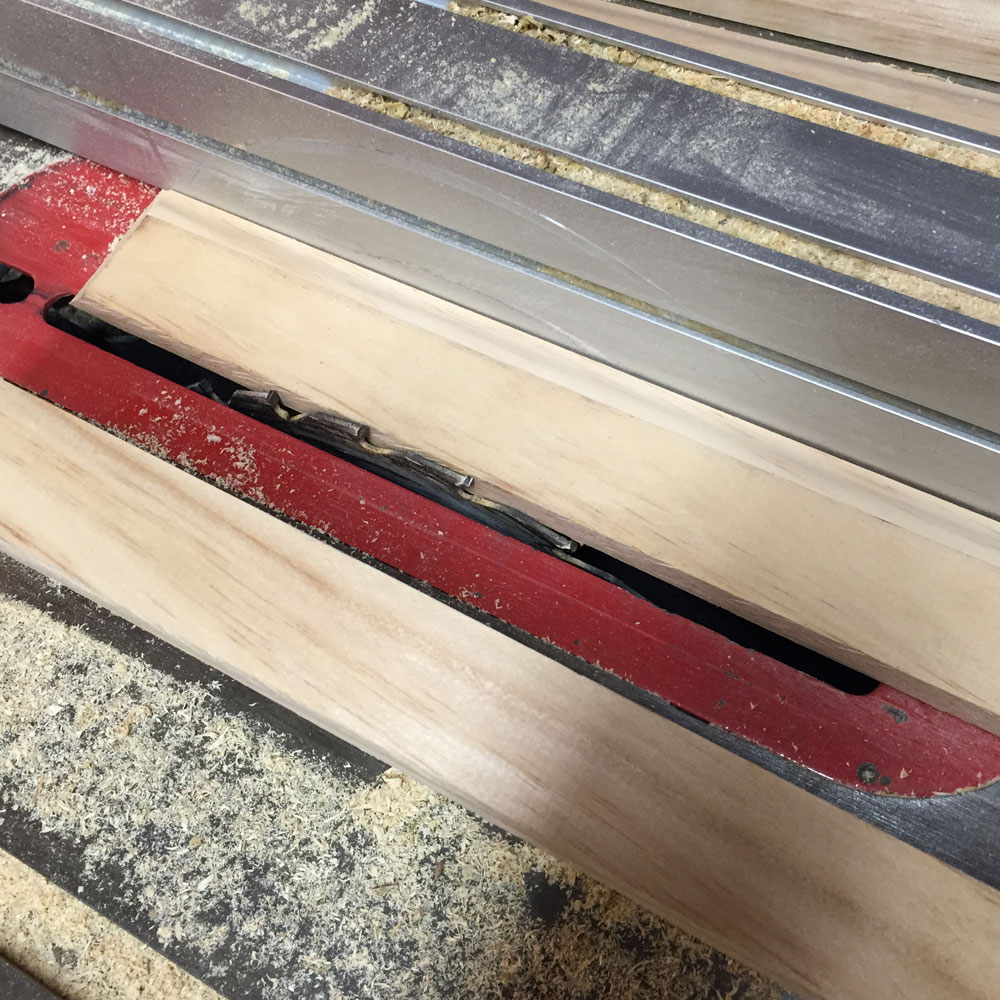 After that, I ripped them down to the same width of the old trim.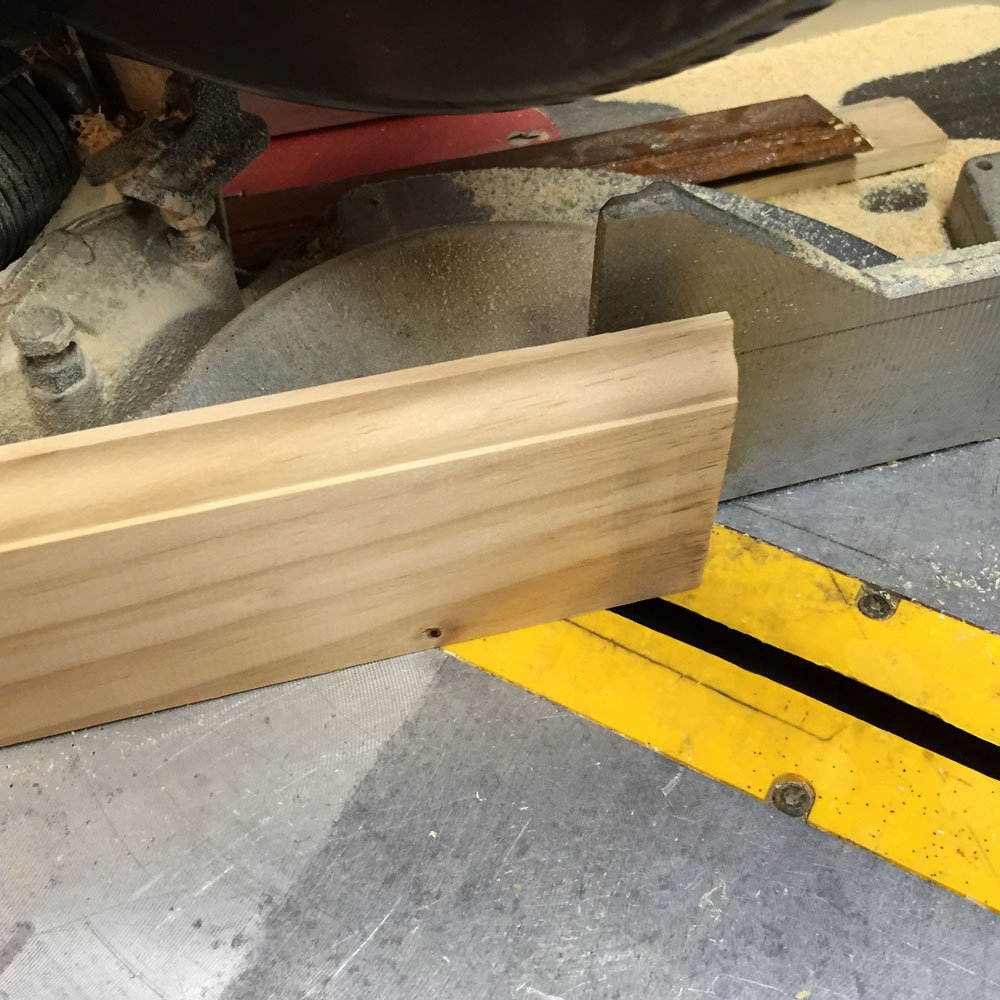 Then all that was left was cutting the lengths and angles so they fit in each window, which of course is slightly different.
Now all that's left is putting a finish on the new pieces so they match the surrounding woodwork. More on that later.